ABOUT US
Company introduction:
Shenzhen Dehaichun Technology Co., Ltd. founded the well-knownbrand Yuoto in 2019. The company focuses on the research anddevelopment of disposable vape . Yuoto is a leader in the disposable vape area. Committed to providing consumers with the bestdisposable electronic cigarettes in the market, the company hasdeveloped rapidly, and its products have covered more than 100countries around the world. Especially in the Middle East, Yuotoproducts are very popular among end customersThe company has obtained more than 30 appearance patents aswell as invention and practical patents.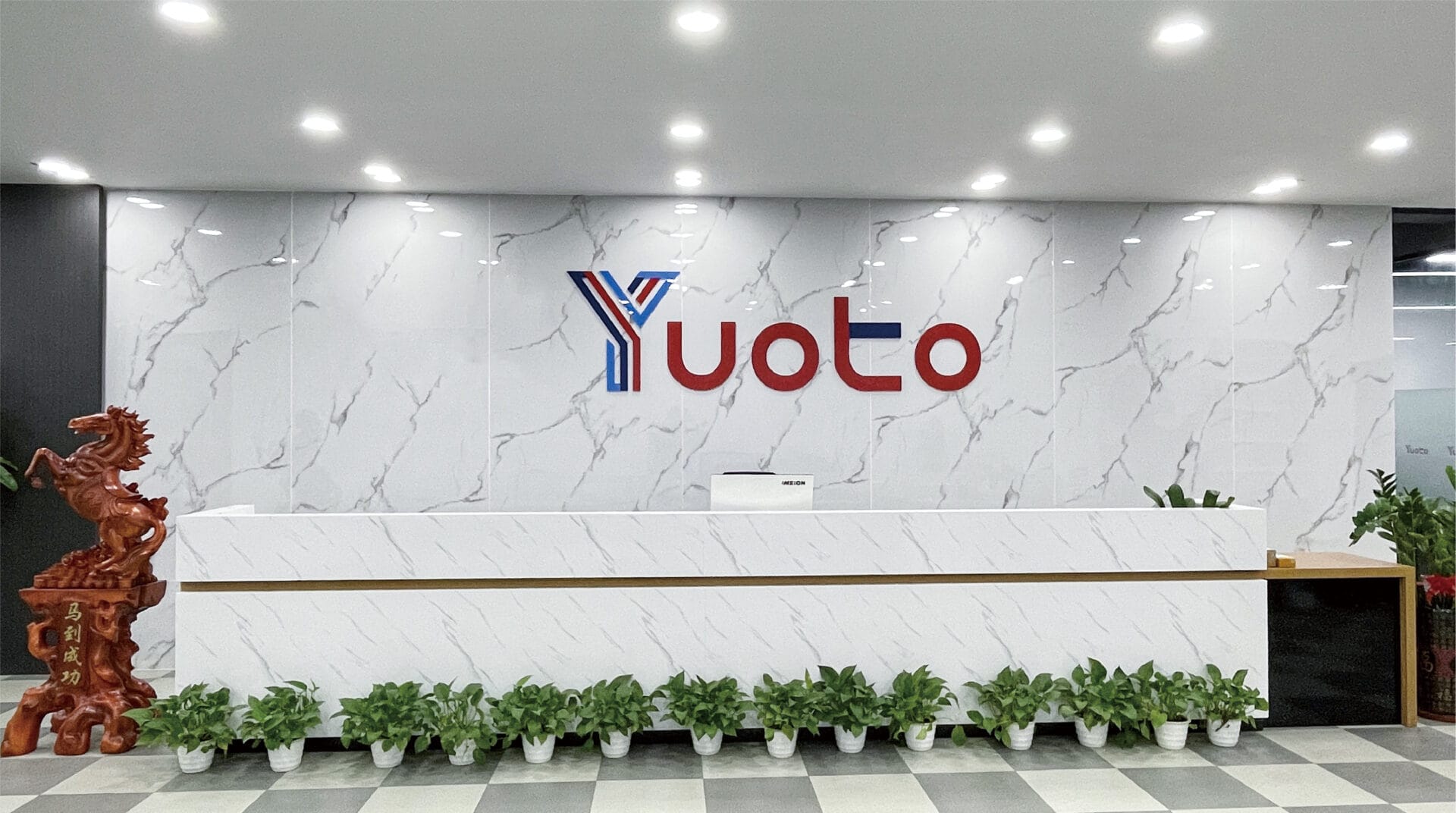 Factory introduction:
Yuoto currently has two factories with an area of about 10,000square meters, equipped with 25 production lines, 2 automaticpackaging lines, fully automated management workshops, lab-oratories, temperature-controlled warehouses, etc. The factoryemploys about 1000 people, bringing together a group of high-quality , Experienced R&D Engineer and management personnelfocusing on the R&D and manufacturing of disposable electroniccigarette products.